Mooring Panama Chock
Panama Chocks (also referred to as Panama Bows) are used specifically for the guidance of rope mooring lines on board a large ship or vessel.

Panama Chocks are designed specifically to guide mooring lines on deck. They act as a guide to feed a line or wire in a particular direction while minimizing chaffing. They are typically welded to the bulwark of a vessel.

Intended for heavy duty use, the chocks are manufactured from high quality cast steel. Panama Chocks can be either mounted directly onto or into the hull, can be Deck or bulwark Mounted or alternatively can supplied with a base plate to be bolted to a plinth. which are ready for immediate installation.

We offer a wide range of high quality deck chocks which are suitable for most vessel applications. We provides a wide range of Panama Bows specifically for industrial shipping and can be found on merchant vessels, tugs and barges.

We offer a wide range of chocks which are deck and bulwark mounted and our range can be supplied as per DIN 81915 or JIS – 2017 and IS:6633 specifications. Our extensive chock range can be supplied with a paint primer or Zinc plated finish.

We suggest our Chocks are sold as-cast with no surface paint or only primer to maintain quick, easy and safe weld-ability to the Deck or bulwark of any vessel.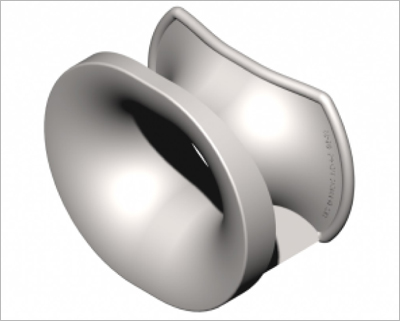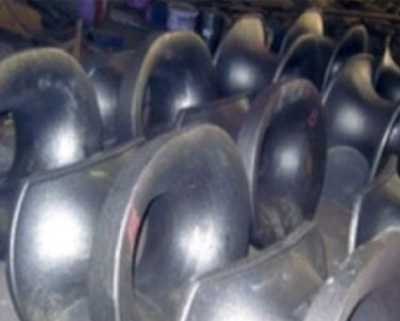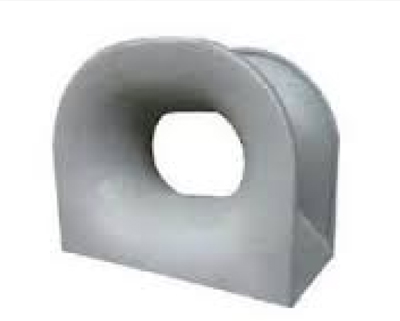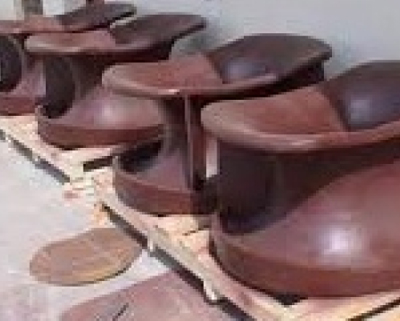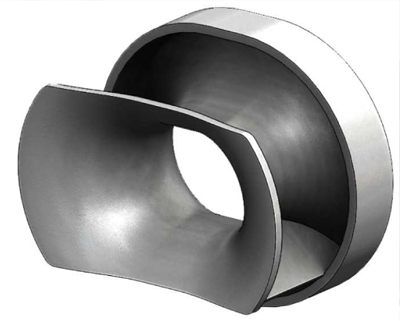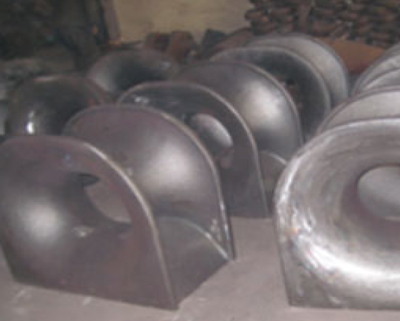 Sham Panama Type Chocks are the perfect solution for mooring applications. They are made from cast steel WCA and are built to withstand the toughest conditions.

The simple but highly effective design allows mooring ropes to pass through the chock to the bollard below whilst significantly reducing the abrasion on the rope itself, therefore increasing it's life.