About Sham Industries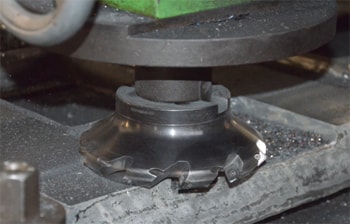 Our esteemed group was started in 1963 with small foundation from our honorable founder Mr. Maganbhai H. Patel (BE Mechanical).
Initially we have started our journey with small scale industry at Rakhial, Ahmedabad (INDIA) before 50 years ago which is still growing with huge technical development & success.
Our Group companies are based in Ahmedabad with several Engineering services as follows :
1). Jatin Industries (Foundry Division)
2). Sham Industries (Heavy Machinery Parts Manufacturer)
3). Flosteer Engineers Pvt. Ltd. (Valve division)
4). Sonex corporation (Machinery Component Manufacturer)
5). Sonia Industries (Mechanical Power Transmission Components & Pipe Joint Couplings/Flange Adaptors)
In engineering field we have served through all over India with so many reputed public sector units well as private sector with long term business relations and quality work.
We firmly believe in QUALITY & GENUINITY which keeps our business relations strong and lifelong.